Wedding Take-Aways
Posted on 08 May, 2018
General
---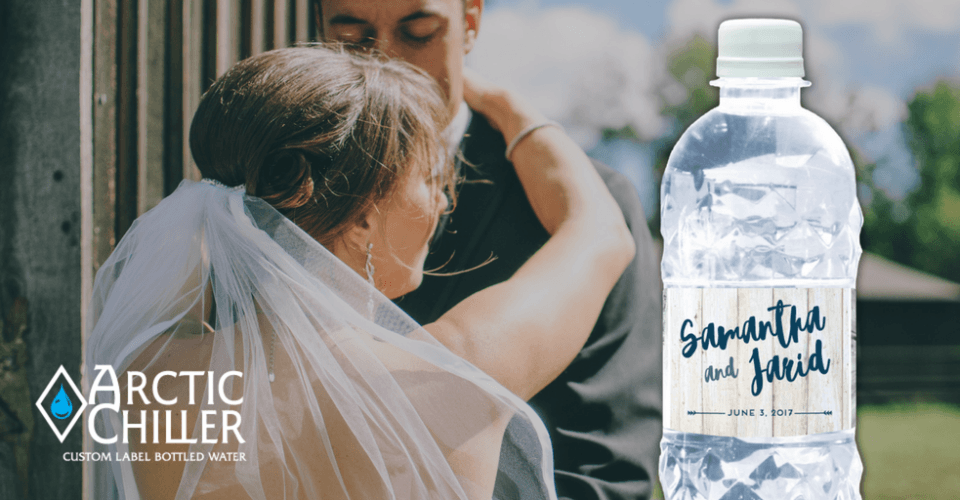 Planning the perfect summer wedding takes extensive planning and good execution to ensure the day goes smoothly. Two must-have wedding items to plan for are refreshments, and keepsakes - so what if I told you you could kill two birds with one stone?
Customized water can also be used not only as a memorable take-away, but it is also a must-have when it is a boiling 25-30 degree day and your guests are waiting patiently for you to walk down the isle. Bottled water with a unique label is a cute add-on that guests are sure to notice without breaking the bank. Your custom water can also be used for pre-wedding parties, showers as well as the big day itself!
Aside from keeping guests cool and collected during your ceremony, your custom bottles also work great on the tables for each guest at the reception. Our designers will work with you to create the best label to match your wedding decor.
Worried About Where The Bottles Will End Up?
No problem - our good friend Pinterest has you covered! Setting up decorated trash cans like the one below is a great way to dispose of the empties in a subtle way. Alternatively, if your still not a fan of having bins you can always get your Usher's to do a quick lap before and after the ceremony to collect.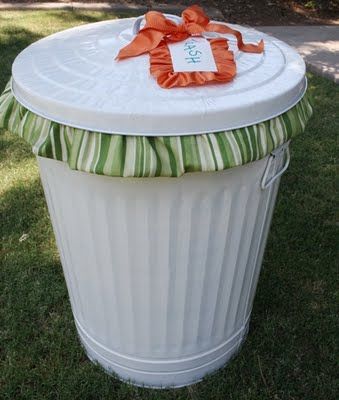 *Picture sourced by Pinterest
Quality of Water
Let's face it. Water bottles that crunch in your hand leaking all over you when you try to open them aren't exactly putting the right image forward on your big day. You want to wow guests with all the effort you put into preparing for that day - so having bottled water that is flimsy, or having the labels tear away after getting wet is simply not going to cut it.
Get a high-quality bottle to showcase your beautiful private label bottle and take your guests experience to the next level.