Recycling Habits of 2017
Posted on 19 July, 2018
General
---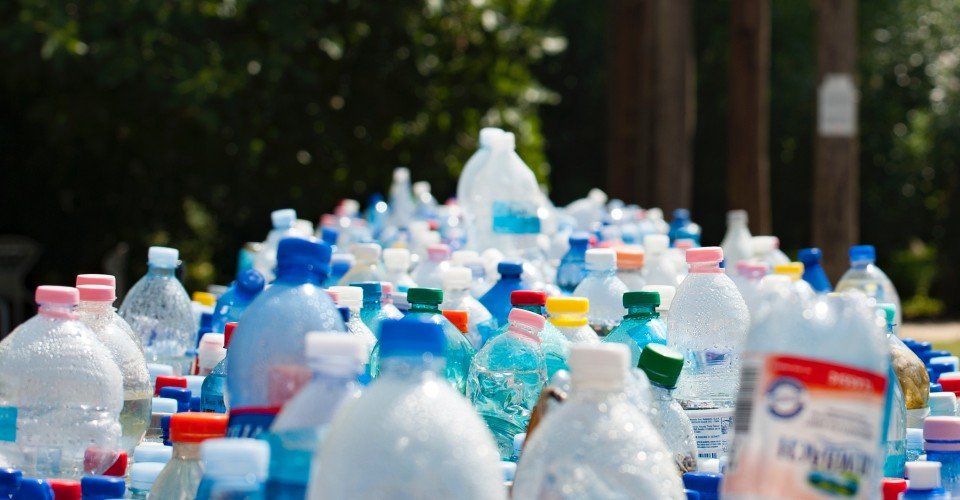 Interested to know where Canada sits when it comes to recycling habits? This report from ENCORP Pacific Canada has it explained!

Encorp Pacific (Canada) is a not-for-profit stewardship agency appointed to fulfill the requirements of the Recycling Regulation, Schedule 1, Beverage Container Product Category (BC Reg.449/2004). Here's what they had to say about Canadians and their recycling habits.
2017 Recovery Rates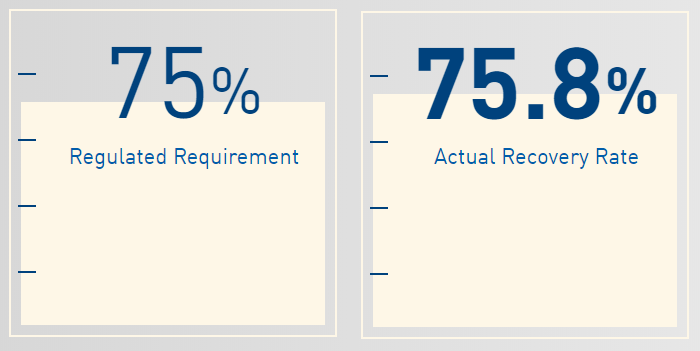 81.5% ENCORP'S PLAN TARGET

*This stat is formed by the collection of all ready-to-drink beverage containers for soft drinks, juice, water, wine, coolers and spirits, plus non-refillable beer bottles.
Program Summary


Public Education Materials and Strategies
A multi-million dollar, year-round, province-wide, multi-pronged consumer awareness campaign with strategic action plans and activities resulted in a net consumer awareness level of 99%.
Collection System and Facilities
Encorp's collection network consists of 171 Return-It depots. (In B.C. Alone)
Seven depots sold during 2017.
Product Environmental Impact Reduction, Reusability and Recyclability
Encorp's activities in 2017 contributed to the reduction of about 103.8 thousand tonnes of CO2equivalent being released into the atmosphere, compared to 101.9 thousand tonnes in 2016.
Pollution Prevention Hierarchy and Product/Component Management
Containers collected by Encorp in 2017 were shipped to recyclers for further processing into new material in accordance with Section 8 of the Recycling Regulation.
Product Sold and Collected and Recovery Rate
Total Sales In Units: 1,349,149,437
Total Product Collected In Units: 1,023,306,039
Recovery Rate: 75.8% compared to 78.0% last year
Provincial Per Capita Recovery: 212.4 units
Summary of Deposits, Refunds, Revenues and Expenses
Deposits Collected: $90,881,053
Refunds Issued: $71,214,417
Total Revenue: $100,668,093
Total Expenses: $93,444,783
To view the full report visit: www.return-it.ca/ar2017/executive-summary.php
*All information stated above was directly sourced from Encorp Return-It in the Executive Summary of the 2017 Annual Report.