Arctic Chiller Ltd.
Custom Label Bottled Water
---
How It All Started
Beginning as a family business in Sherwood Park, Alberta - has been western Canada's leader in great tasting, high quality bottled water since 1996. Dave Hygaard (Founder) and his son Tom (President) seized opportunities within the bottled water industry by placing an emphasis on their distinctive, patented diamond bottle design. Their combination of innovative and award-winning packaging, together with personalized service, offers customers a remarkable value in bottled water.
Over 25 years since opening it's doors, Arctic Chiller continues to grow in size and be an innovator in the bottled water industry. Currently offering more then 4 different bottle types, 5 capping options, and endless custom designed label opportunities.
Advertise Your Company, Not Theirs.
We are about more than delivering quality water to our clientele – we've turned water into a personalized promotional product designed to expand your business. Recognizing that bottled water is now the norm, the potential to expand your brand is endless. We're experts in helping to identify the ideal promotional products and scenarios in which you can distribute bottled water to your clients or customers, and we customize packages to make bottled water marketing work for you. Ask us today about our custom water bottles with logos!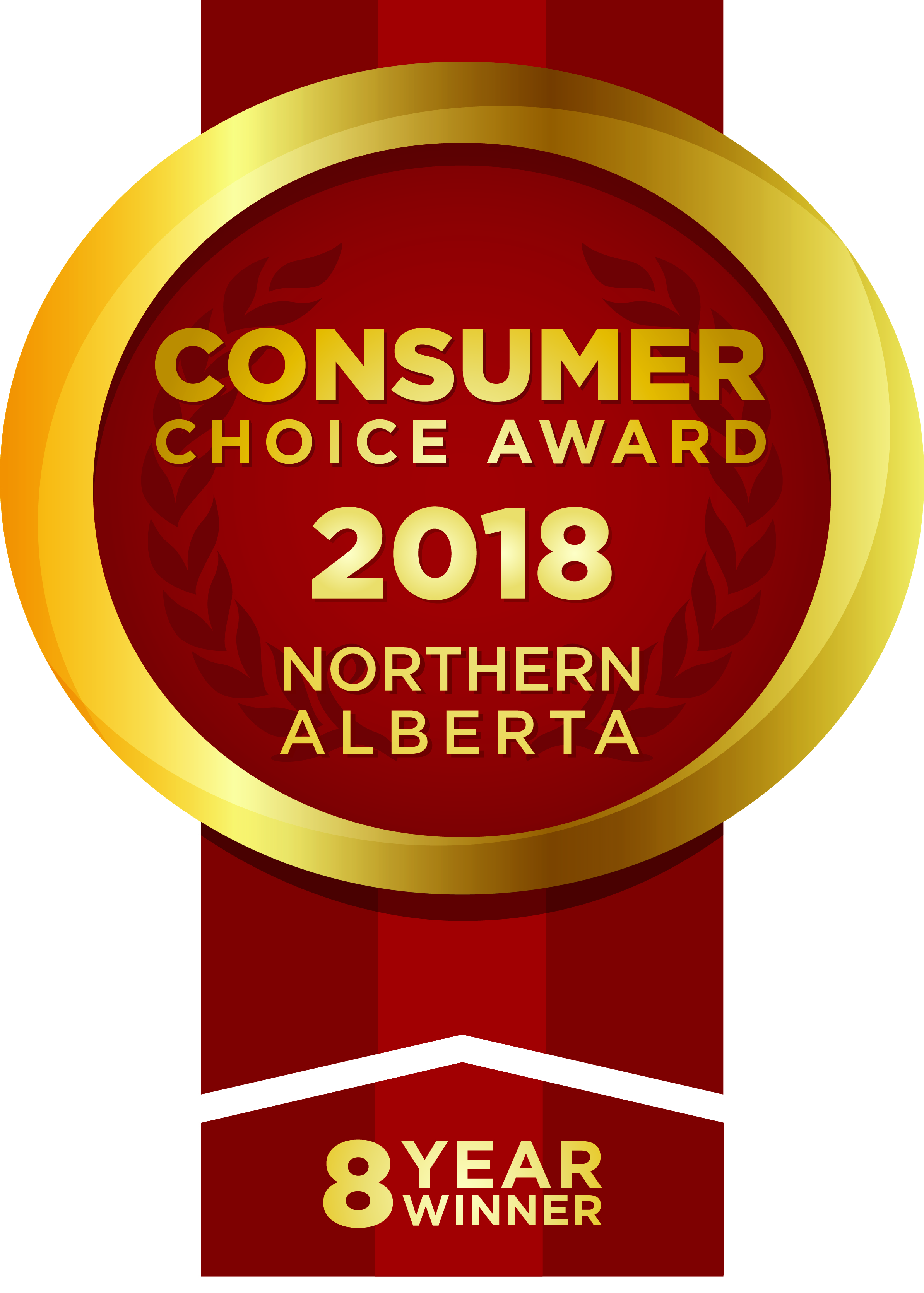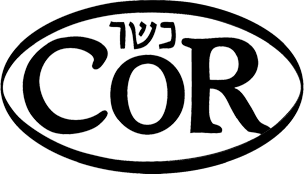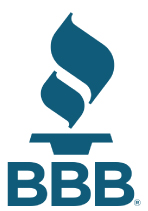 What Our Clients Are Saying
"Thanks to the family at Arctic Chiller, they always have me covered with all my custom bottled water needs and more! Great customer service knowledgeable and extremely friendly! Great way to grow your business big or small. Contact them today!" – Divine Shine
"We recently got the opportunity to work closely with Arctic Chiller, to create custom water bottles, along with private branded coolers. From start to finish the service and communication was outstanding. Arctic Chiller we felt went above and beyond to make sure our experience was one of a kind. They went out of their way to make sure we received our product on time. Thank you so much to the staff at Arctic Chiller and we look forward to working with you in the future." – Lizotte and Associates
"I have been using Arctic Chiller for over 16 years now! My clients love the personalized water that I give them. They think it's very classy. Arctic Chiller is very prompt to respond to my order changes. I like supporting local family owned businesses! And I enjoy the fact that they store my order at their warehouse so that I can pick up only a few cases at a time as needed. I highly recommend Arctic Chiller!" – Rob Jastrzebski
"Arctic Chiller has been our supplier of branded bottled water for over a decade and has never let us down. Quick and efficient, we can place an order and have it ready in less than a week. The staff are a pleasure to work with and always ensure we get the best deal available. Whether we are offering them at our reception area, or using them as part of a gift at an event, they are always well received by our clients at IG Wealth Management. And in case I forgot to mention it. . .the water is delicious!"- IG Wealth Management