Arctic Chiller and Plastic Oceans Canada
Posted on 03 December, 2019
General
---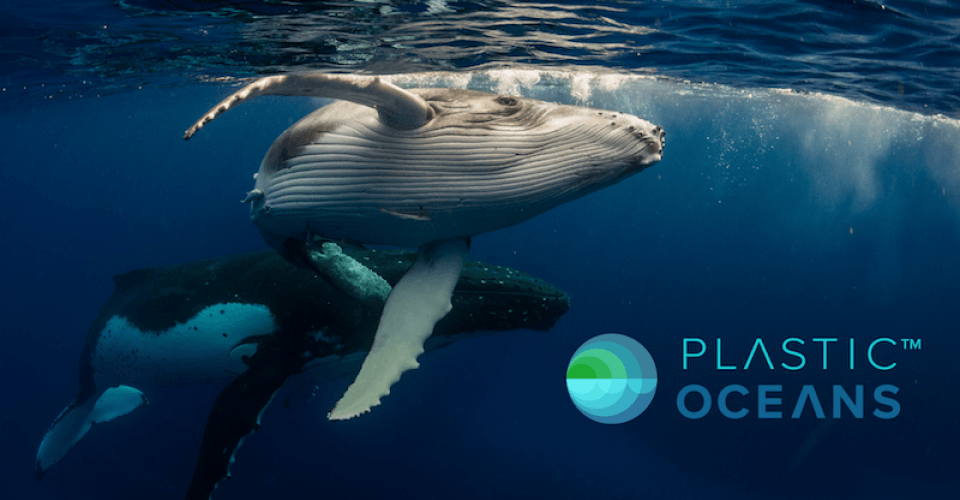 It's no secret that climate change is at the forefront of most minds in 2019, as well as the issues surrounding single use plastics. As a growing business it is important to be mindful of the concerns circulating within the community. Arctic Chiller wants to address these concerns and stay on top of the changing world. Our company is very passionate about the way the world views plastics and the negative effects plastic has on the environment. We decided it was time for change. Arctic Chiller is excited to announce a new project that includes a 100% recyclable bottle and partnership with Plastic Oceans Canada!
Plastic Oceans Canada is a federal non-profit organization and a registered Canadian charity. Since their incorporation as an NPO in 2016 , Plastic Oceans Canada has made it their mission to eradicate single use plastics and save the oceans from their fast approaching demise. The organization focuses on education and awareness to inspire transformative change across the country in order to stop the 8 million tons of plastic that enter our oceans every year. Their new executive director, Adrian Midwood, recently completed a tour across the province of British Columbia. During this tour he reached over five thousand students, giving 28 presentations at 17 schools. This tour helped to create momentum for action in British Columbia, and inspire young minds to think differently. Aside from presentations, Plastic Oceans Canada also organizes shoreline cleanups and creates solutions for collected plastic. This is where Arctic Chiller comes in.
In order to continue to grow as a company, we needed to reevaluate our products and start thinking of ways in which we can do our part to help the environment. As a company that is centred around plastics this may seem counterintuitive, but we are so passionate about our environmental impact we knew something had to change. This passion is what inspired us to create the ONE HUNDRED bottle and partner with Plastic Oceans Canada. This new bottle is appropriately named because it is made from 100% recycled materials and is 100% recyclable. Furthermore, a portion of the proceeds from the sales of these bottles will be donated to Plastic Oceans Canada. This partnership with Plastic Oceans Canada is very important to Arctic Chiller as we love working with the community and supporting non-profit organizations. This opportunity will allow our customers to contribute to a larger cause, such as education, shoreline cleanups, and other plastic remediation tactics. Simply purchasing our ONE HUNDRED bottles will allow customers to work with Plastic Oceans Canada and leave them feeling satisfied that they are contributing to a larger issue. For any inquiries about our ONE HUNDRED bottles or our partnership with Plastic Oceans Canada please contact your sales representative or our office at 1-866-417-2666.