Partnership H2O Charity Program
Posted on 25 October, 2018
General
---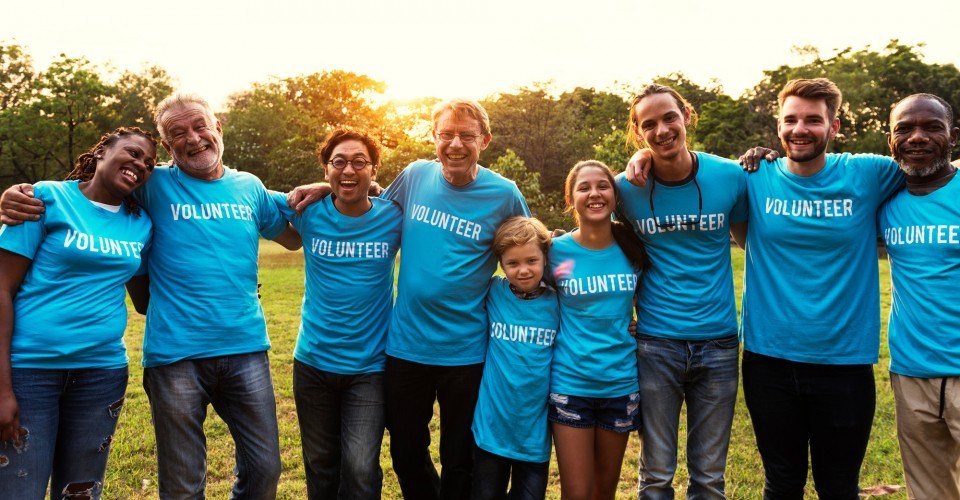 Making A Difference One Bottle At a time
How we are doing it, and where it all started.


Arctic Chiller started as a family business opening its doors in Sherwood Park Alberta in 1996. Since the beginning the company has always been a large supporter in our local community; whether that was sponsoring a hockey team or donating water to fundraising events in the summer. As we grew so did our efforts to share the success – thus the Partnership H2O Program.
How It Works:
Since developing the program in 2013, Arctic Chiller has aligned with over 60 different charities and non-profit organizations. Partnership H2O gives our customers the option to partner with the organization of their choice and proudly display a stamp on their custom label illustrating that a portion of the proceeds goes to that charity.


With every bottle of their custom water purchased, a donation of the customers choosing will go towards that charity. In addition to this Arctic Chiller will then match their contribution at $0.01/bottle!
Over $85,000 in the past 6 years
The Impact:
Through this program we are proud to have donated over $85,000 in the past 6 years to various charities across our country. While the donations may seem minute for each individual customer at an average of $0.02/bottle, contributions make a notable difference as a collective. We couldn't be happier that our program continues to grow each year by aligning with even more organizations and bringing more customers on board.
We send out big thanks to our participants in the program as without their participation the Partnership H2O Program would not be possible.