H2O Bikergang Challenge - Contest Collaboration
Posted on 15 April, 2019
General
---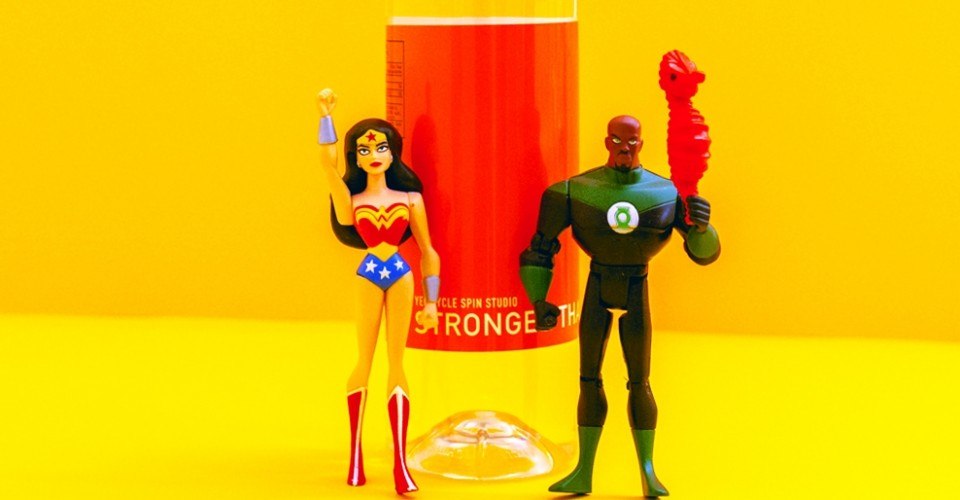 Arctic Chiller is very excited to announce our collaboration with YYC & YEG Spin Cycle Studios! As we quickly approach those hot spring and summer days we want to encourage our community to come out of their winter hibernation to get active, and of course stay hydrated.
Introducing The H2O Bikergang Challenge:
Did you know that during long stage races or high tempos, pro cyclists can sweat as much as 2 to 4 litres per hour, requiring them to consume anywhere from 10 – 20 litres of fluid per day? The average pro cyclist will lose between 2 to 4% of their body weight during a single stage despite drinking 1 to 2 litres per hour. 1 Cycling is an intense workout that requires you to be on your A-Game when it comes to hydration!
Here are some quick-tips on how to stay hydrated throughout the day:
Set alarms or reminders to make sure your staying on track. For example, 1 bottle per 2 hours.
Get a bigger bottle. Bigger bottle means having to refill it less which in turn creates less work for you making it more convenient to meet your goal.
Drink a glass before each meal. Not only does this help get your daily dose of H2O it helps with digestion.
Mix it up! Add fruit or even cucumber to your water to keep yourself from getting board of the same old thing.2
Now, what better way to drive this H2O motivation then with an awesome giveaway?
We've sponsored an exciting giveaway for a FREE 20 Ride Pass to be used at any YEG/YYC Spin Studio. Never been to spin before? This is your perfect intro into the #BIKERGANG! Already a regular? No problem, they will simply add your free passes on top of your existing account balance.
Here's How To Enter:
Check us out on Instagram @arctic_chiller & @homeofthebikergang and give us a follow!
Share our original contest post to your Instastory.
Enter by April 29th, 2019.
BONUS ENTRY: Share your post-spin-glow selfie and use #HOMEOFTHEBIKERGANG & #H2OChallenge in either a general feed post or Instastory.
Goodluck and Happy Trails!
---
Terms & Conditions:
One entry per post
Canadian residents only with the exclusion of Quebec
Giveaway is in no way endorsed or sponsored by Instagram.
Sponsored by Arctic Chiller
Challenge will close on April 29th at 11:59pm MDT
Winner will be chosen through randomized draw
Winner announced Tuesday April 30th before 4:00pm MDT
Winner must correctly answer skill testing question to claim prize (1+1=?)
No purchase necessary
Prize will be delivered to winner via pickup at any YEG/YYC Cycle Studio or can be virtually added to any existing accounts.