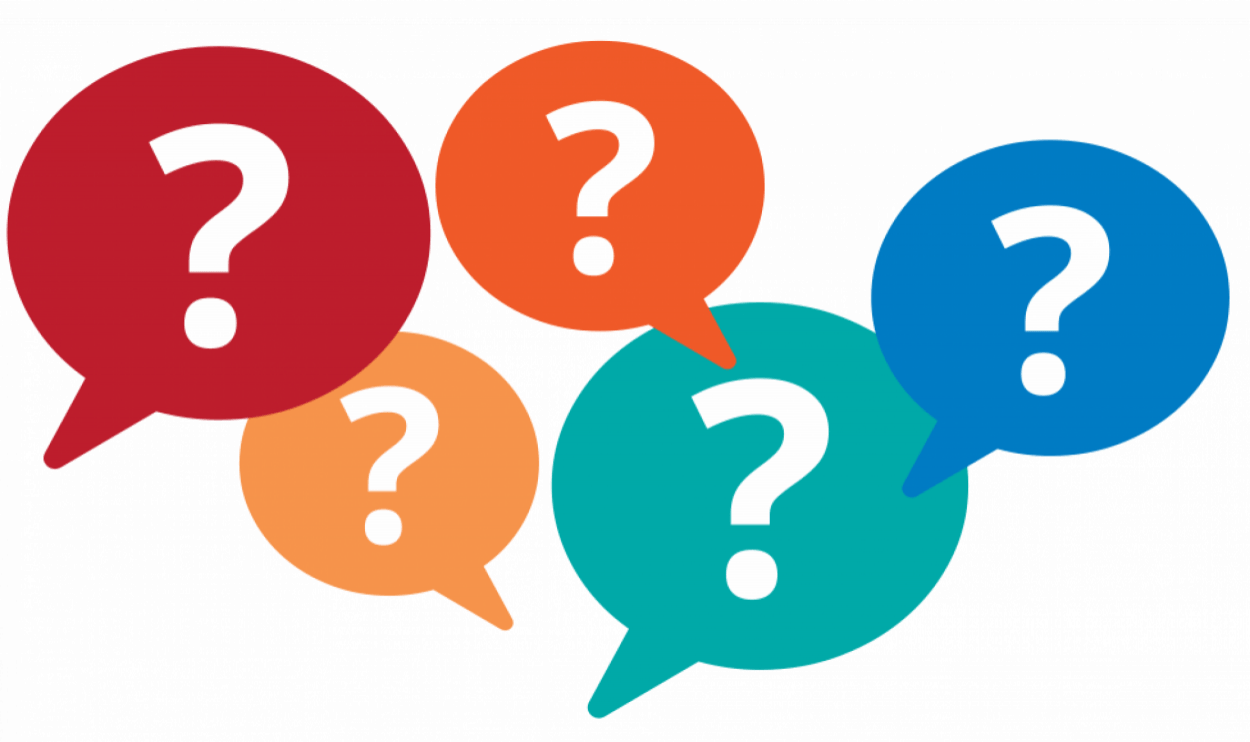 No Need to Worry!
Did your recent order from Arctic Chiller arrive with a special tag on it? Are you confused as to why we included this? We have answers for you! The first, is to not worry about the use of Ozone. Ozone is a common sterilant used in the bottled water industry to produce high-quality, storage-stable bottled water and is 100% safe! We are sharing this information with you because the order you have just received was produced very recently and the Ozone has not had enough time to diffuse. After 24 hours this sterilant will have dissipated and you will be left with clean, refreshing water! We have included more information around Ozone on this page. Should you have any more questions, give us a call! We're happy to help!
What is Ozone?
---
A fast-acting and effective treatment technology, Ozone is now used in a variety of water treatment applications. Ozone (O3), contains three atoms of oxygen rather than the two atoms we normally breathe. Ozone is a powerful sterilant and can be used to destroy bacteria and viruses.
Interestingly, ozone occurs quite readily in nature, most often as a result of lightning strikes that occur during thunderstorms. In fact, the fresh, clean, spring rain smell that we notice after a storm most often results from nature's creation of ozone. Most are familiar with ozone from hearing about the "ozone layer" which circles the planet above the earth's atmosphere. Here ozone is created by the sun's ultraviolet rays. This serves to protect us from ultraviolet radiation.
How is Ozone Produced?
---
Corona discharge creates ozone by applying high voltage to a metallic grid sandwiched between two dielectrics. The high voltage jumps through the dielectric to a grounded screen and in the process, creates ozone from oxygen present in the chamber. This also occurs naturally during lightning storms.
How Does Ozone Work?
The third oxygen atom of ozone is extremely reactive because it is unstable. This atom readily attaches itself to other molecules. When bacteria or other contaminants make contact with ozone, their chemical structure is changed into weaker compounds. As more ozone attacks the remaining compounds, it is eventually destroyed. This process is called oxidation. Ozone essentially reverts back to oxygen after it is used. This makes it a very environmentally friendly oxidant.

Why is Ozone used in the Bottled Water Industry?
---
Ozone disinfection enables Arctic Chiller to produce high-quality, storage-stable bottled water free of by-products. It is produced on-site by an Ozone Generator and eliminates the taste and odor associated with the use of chlorine for disinfection- and all of chlorine's associated undesirable attributes. Ozone is 100% safe for consumption, with no harmful by-products, the only by-product is oxygen. Once dissipated, after approximately 24-hours, our product is sanitized and the Ozone process leaves behind no off-taste or off-odor. Disinfection by Ozonation is the leading method within the bottling industry for ensuring product sanitation