Arctic Chiller partners with Plastic Oceans Canada with it's One Hundred Green Initiative to reduce plastic waste and pollution, and help save Canada's oceans.
Sherwood Park, AB - October 29, 2019
Arctic Chiller, Western Canada's leader in great tasting, high quality bottled beverages since 1996 and Plastic Oceans Foundation Canada, a Canadian charity serving the country's waterways and the public to eliminate plastic pollution have partnered on a sustainable initiative to eliminate plastic waste by introducing a "plastic neutral bottle" and charity program to help consumers "offset their plastic footprint".
Consumers who choose One Hundred bottled water as their beverage of choice can now do so knowing that they are helping to offset the plastic problem while assisting a charity who are on the front lines defending Canadian waterways through education and shoreline clean- ups.
One Hundred water bottles are made from 100% recycled plastics and are 100% recyclable. One Hundred water helps promote a circular economy where we reuse existing plastics reducing the need for new production. Proceeds from each bottle sold fund Plastic Oceans Canada's educational workshops, shoreline cleanups, and other plastic remediation events.
Arctic Chiller
Arctic Chiller has been Western Canada's leader in great tasting, high quality beverages since 1996. Through a combination of innovative award-winning packaging and personalized service, Arctic Chiller continues to grow in size and be an innovator in the beverage industry. Firmly committed to the circular economy where plastics are reused and eventually replaced with new bio-friendly products, the company is working hard to reduce its environmental footprint and address the issue of plastic waste and prevention.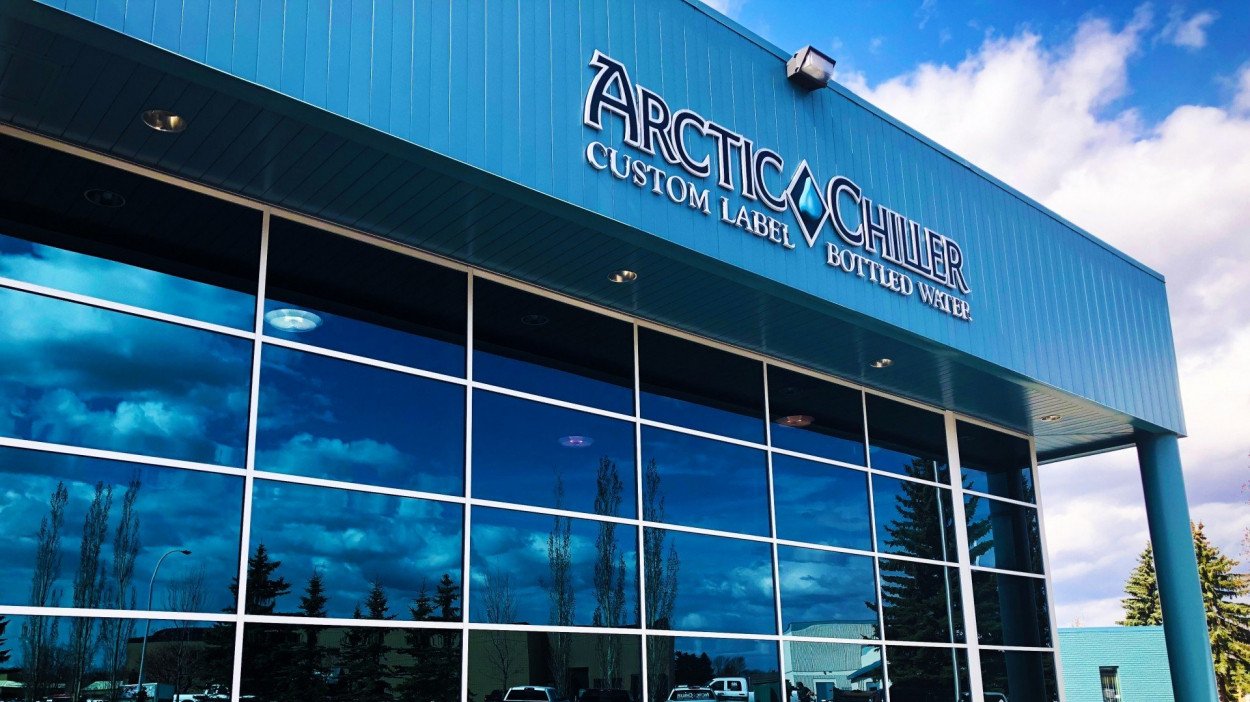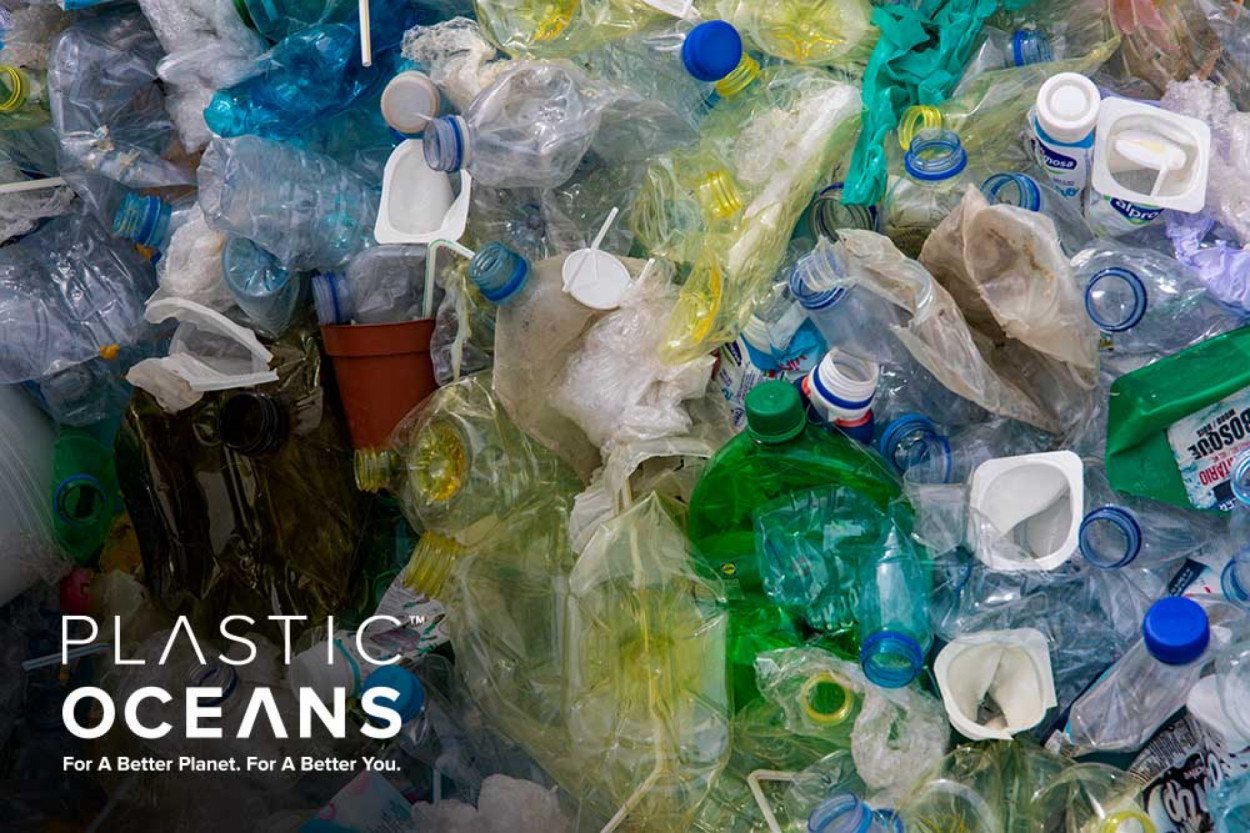 Plastic Oceans Canada
Following the release of the award-winning film "A Plastic Ocean", Plastic Oceans Foundation Canada (POFC) was federally incorporated as a Non-Profit Organization in November 2016. In April 2018, POFC was awarded Charitable Status during 2018 in Canada to commence our work nationally, focused directly on waste plastics in our oceans.
For more information about Plastic Oceans Canada visit https://www.plasticoceans.ca