Giving Back One Bottle At A Time

Partnership H2O Program
---
Arctic Chiller is about more than delivering quality water to our clientele - now you can advertise your business while supporting a local charity!
Our Partnership H2O Program allows you to have an equity fund set up for your company by Arctic Chiller. When you donate $0.24/case or more into the equity fund, Arctic Chiller will match your $0.24/case donation! A cheque will be cut quarterly from the accumulated funds and donated to the charity of your choice.
Once you have become part of our partnership program you have the choice to add our 'Giving Back' stamp onto your custom label, encompassing the logo of the charity of your choice. This proudly displays that a portion from each bottle is being donated to a great cause by your company!
$29,047.68 Donated In 2018
60+ Charities
From small community support, to nation wide service. Arctic Chiller is proud to have partnered with over 60 charities across Canada - and growing!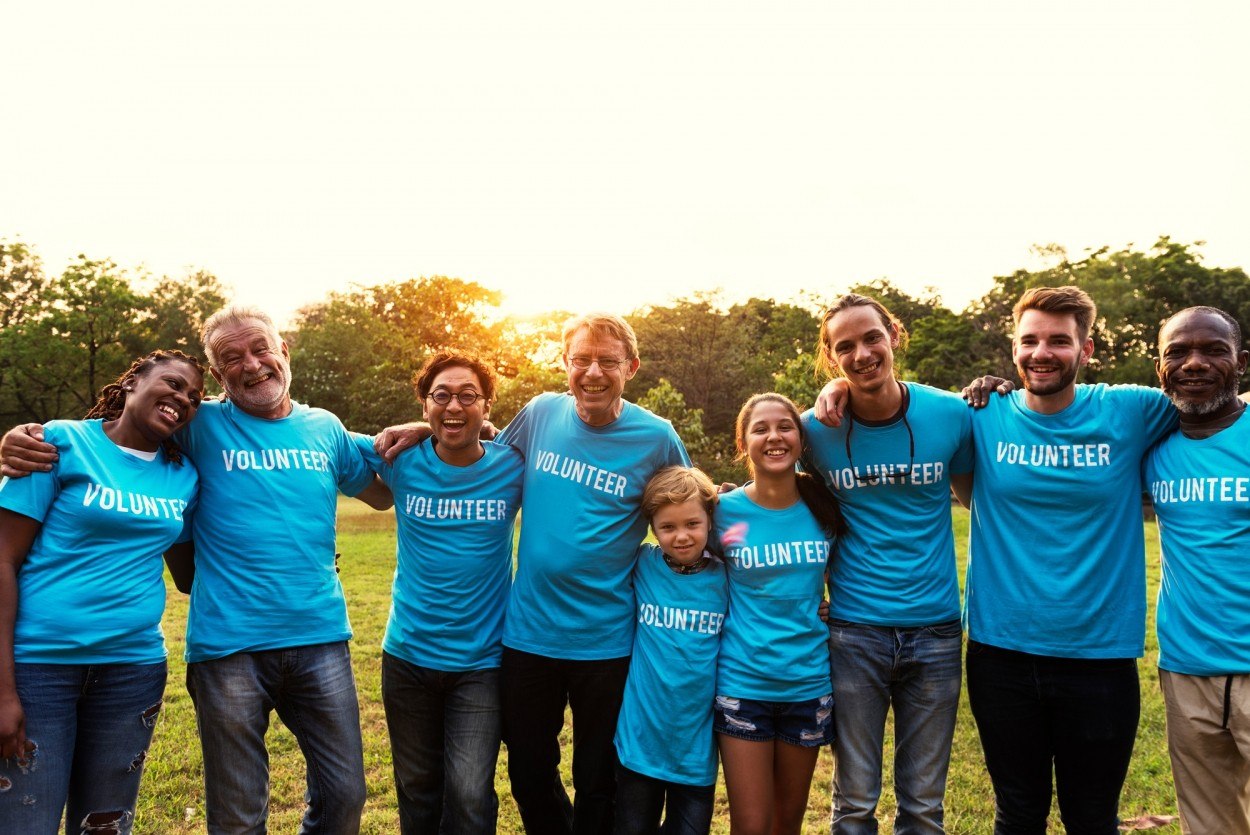 What Other Perks Are There?
Arctic Chiller will gladly display your company's logo on our website and various social media platforms, giving your company online exposure and recognition for choosing the Partnership H2O Program and the charity of your choice. We encourage you to send us pictures of events where your water is used for us to put up on our website and social media.